Management Team
The success of our group can be directly attributed to the high quality of leadership and the strength of our management team. Our goal is to ensure the continued success of our financial representatives by providing the proper guidance and support to help them experience both personal and professional growth.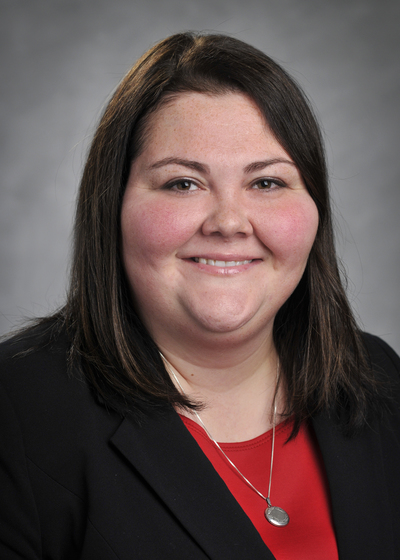 Managing Director
Fax 269-585-6223
My Networks:
269-488-6494
Sharon has been in the financial services industry for 14 years. She attended Western Michigan University and joined Northwestern Mutual in 2006. She achieved Pacesetter First 40 and earned Bronze, Gold, Silver and Platinum awards. Sharon started her management path as a Field Director, followed by Recruiting Field Director and is now the Managing Director for Southwest Michigan. Sharon is surrounded by an extraordinary team that is focused on living the mission, vision and values of the Portage district office of Northwestern Mutual.
Sharon lives in Portage with her husband, Merle, and son Preston, age 7. She loves attending her son's sporting events and playing card and board games. She judges a vacation by how many books she can read in that time.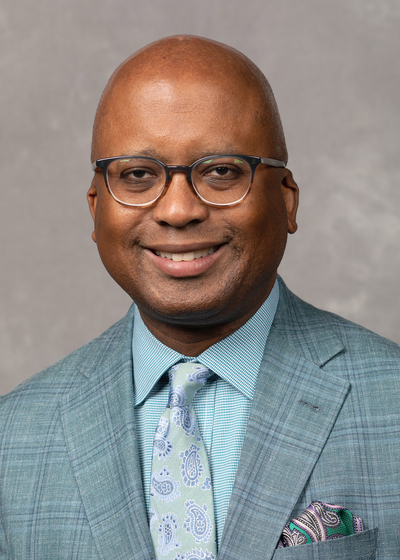 Financial Representative
Office 269-488-6492
My Networks:
Financial Representative
Office 269-488-6487
My Networks:
269-488-6489
Eric's Northwestern Mutual journey began as a college agent attending Central Michigan University in 2008. There he was able to establish himself as a dedicated team member of the Mount Pleasant office, placing in the top 5% of all interns. Eric has a committment to planning, and enjoys working with young professionals and families.
While in Mount Pleasant, he was an assistant hockey coach at Central Michigan University where he developed his passion for leadership. In the Portage office, Eric is currently the College Unit Captain working with a Top 10 Internship Program*. With his leadership role, he looks to mentor and develop financial representatives to inspire others, impact lives and maximize potential.
Eric currently resides in Kalamazoo where he is on the board for the Young Professionals Network of Kalamazoo. He enjoys playing hockey, softball and tennis as well as volunteering for several organizations around the southwest Michigan area.
*Vault Guide to Top Internships, 2015 edition
Danielle L Jones

Email
Mobile 269-808-3894
Danielle is the Director of Selection and Development who joined Northwestern Mutual in April of 2017. She works closely with full time representatives as well as the Top Ten Internship Program. She graduated from Western Michigan University in 2010 with a degree in Sales and Business Marketing and later obtained her Master's Degree in Business Administration in 2012. Outside of the office, she enjoys spending time with her husband, Jason, and their two sons, Braxton and Beckett. She enjoys working out, photography and traveling.