Associates
Our financial representatives are the face of our organization. They not only represent the Northwestern Mutual Financial Network, but they also represent the best interests of their clients. We are proud of their accomplishments, share in their enthusiasm and drive, and help motivate them to achieve the highest level of excellence.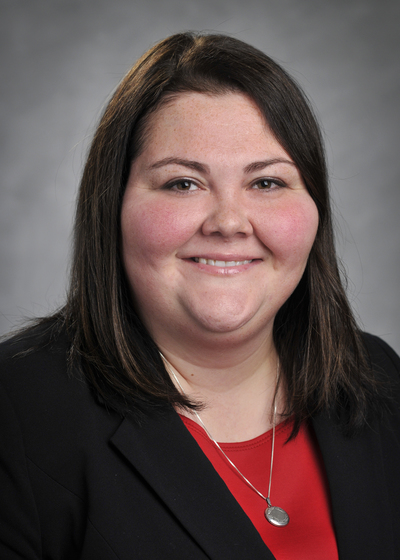 Managing Director
Email
My Networks:
269-488-6494
Sharon has been in the financial services industry for 14 years. She attended Western Michigan University and joined Northwestern Mutual in 2006. She achieved Pacesetter First 40 and earned Bronze, Gold, Silver and Platinum awards. Sharon started her management path as a Field Director, followed by Recruiting Field Director and is now the Managing Director for Southwest Michigan. Sharon is surrounded by an extraordinary team that is focused on living the mission, vision and values of the Portage district office of Northwestern Mutual.
Sharon lives in Portage with her husband, Merle, and their four children.  Their family is actively involved in their church, foster care organizations, and the athletic activities of their children.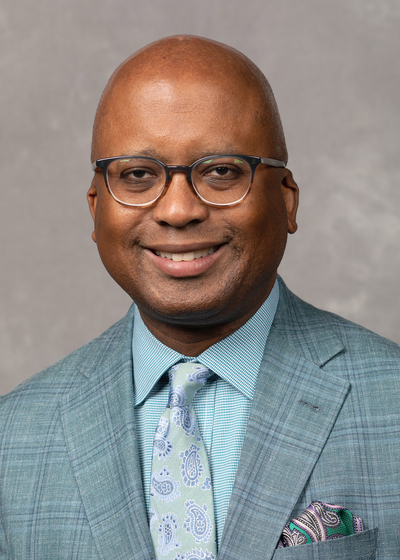 Financial Representative
Email
My Networks:
In June 1990, Charles joined Northwestern Mutual and never looked back. As his career progressed, he won all of the new financial representative awards that were available at that time. He wrote 38.5 lives in his first 6 months in the business. Over the years, Charles has continued to win various company and industry awards.
Charles considers one of his greatest professional accomplishments as being a lifetime member of the prestigous Million Dollar Round Table* and being one of the first recipients of the Northwestern Mutual Community Service Award in 1995.
There is no doubt in the amount of experience and knowledge Charles brings to the table every time he meets with his clients. He is dedicating to ensure his clients leave feeling confident, secure, and satisfied whenever they meet with him.
*The Million Dollar Round Table is the Premiere Association of Financial Professionals. It is an industry-wide organization exclusive to top leaders in the life insurance and financial service fields. Qualification for membership is based on yearly production.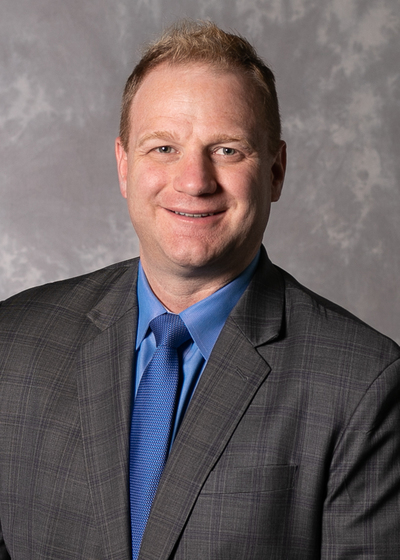 Financial Representative
Email
My Networks:
Steve has been in the financial service industry since 2004, after eight years as a professional hockey player. He attended St. Thomas University, where he majored in economics and minored in business.
Financial Advisor
Email
My Networks:
269-488-6489
Eric's Northwestern Mutual journey began as a college agent attending Central Michigan University in 2008. There he was able to establish himself as a dedicated team member of the Mount Pleasant office, placing in the top 5% of all interns. Eric has a committment to planning, and enjoys working with young professionals and families.
While in Mount Pleasant, he was an assistant hockey coach at Central Michigan University where he developed his passion for leadership. In the Portage office, Eric is currently the College Unit Director working with a Top 10 Internship Program*. With his leadership role, he looks to mentor and develop financial representatives to inspire others, impact lives and maximize potential.
Eric currently resides in Kalamazoo where he is on the board for the Young Professionals Network of Kalamazoo. He enjoys playing hockey, softball and tennis as well as volunteering for several organizations around the southwest Michigan area.
*Vault Guide to Top Internships, 2015 edition
Financial Representative
Email
My Networks:
Mike Damschroder is a Financial Representative out of St. Joseph MI and has been with Northwestern Mutual for the last 21 years. Mike graduated with a Bachelor of Science degree from Michigan State University in engineering, prior to receiving his Masters of Business Administration from the University of Pittsburgh. Mike Damschroder specializes is business planning, education planning, employee benefits, estate planning, investment services, retirement planning.
Outside of the office Mike is very involved in the Southwest Michigan community.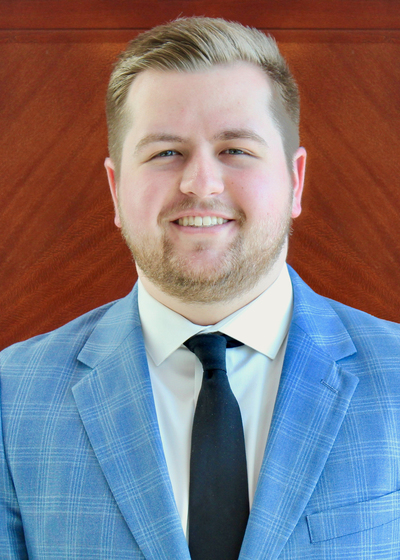 Zach's Northwestern Mutual journey began as a college intern attending Western Michigan University in 2017.
Zach is currently the College Unit Captain working with a Top 10 Internship Program. In this leadership role, Zach mentors and helps develop financial representatives to impact lives, inspire others and maximize potential. 
In his spare time, Zach enjoys golfing, fishing, spending time with family, traveling and living his best life.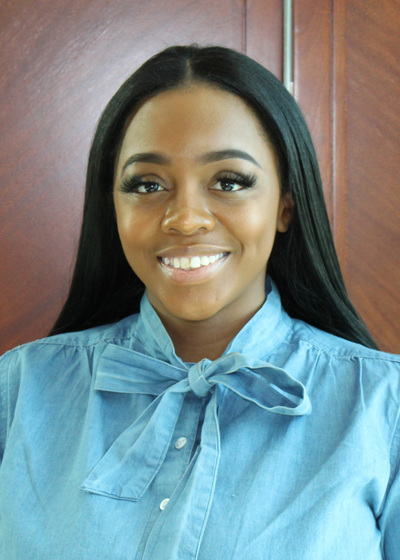 Lashae joined Northwestern Mutual in 2018. She graduated from Western Michigan University with a degree in Advertising and Promotion.  
Her interests include fishing, cooking, traveling and spending time with her kids Tristan and Khamylle. 
She specializes in working with women, young families and minorities.